Register Now
Live and in person, Design Your Own Success is the ultimate live and in person programme dedicated to business women like you from around the world.  Join us for 5 days of hands-on workshops & onsite experts all dedicated to your business. 
This is not just about learning how to do it. It's about getting it done!
Register for Design Your Own Success
What people are saying about us
Elaine Russell
Finding Flow
Working with Finola and Lucy feels like everything is possible. They helped me remove my own barriers, pushed me to think bigger and got all my ducks in a row so we swam seamlessly through business strategy, brand & logo development.
Heather McGuire
Your Food Your Table
Lucy & Finola understand the vulnerability of small business owners with big ideas and helped me navigate through all the choppy waters during the process. Not only did they get into the trenches with me, they dug them!
Mary Jennings
Forget The Gym
Working with Lucy & Finola meant no more procrastination or indecision. They not only helped me visualize a future for my business that I had not let myself even dream of, they've helped me bring it to life.
The next 90 days are critical so we've built a robust plan to support you after the event.



Let's Map Every Milestone
Everything is more achievable when it's bite sized. We've broken down every step into weekly actions to take and tick off your list. We've built the plan, now it's time to action it.
Weekly Live Checkins
We'll be live every week doing a quick reminder of each task in our dedicated community. These sessions will be short and to the point and are simply a  reminder of what you've already learned!
Monthly Checkins
These checkins will remind you of the bigger picture & are designed to keep you on track from December to March. We will answer your questions, celebrate your wins and you'll get the opportunity to show off your work!
Your Photoshoot Reveal
We'll send you your photos and recommend which ones will work on each page of your site and how to use them.
Your Brand Reveal
Your brand is unique to you so we'll set up a time to walk you through your design. You'll have one round of edits to fine tune and then you'll be ready to go.
Dedicated Community
We are strong believers in community so we've built one to support you throughout this journey. There'll be an interface where you can ask questions and share your wins. You'll also get to keep in touch with your fellow participants and see how they're doing too.
Online Training Videos
The devil is in the detail so we'll be uploading regular video content about all aspects of digital marketing, free for you to watch in your own time. You'll never be stuck!
Finola Howard
Internationally award winning Strategist, Marketeer and Your Business Whisperer for the duration of Design Your Own Success, Finola will help you dream bigger, uncover your uniqueness and use that as the red thread that will drive your next level success.
Lucy O'Reilly
Brand & Website Designer Lucy will help you define the essence of your brand, what it feels like, what emotions it should evoke in your customers and what that might look like. Lucy will also introduce you to your website template and give you the tools to adapt it to your own brand.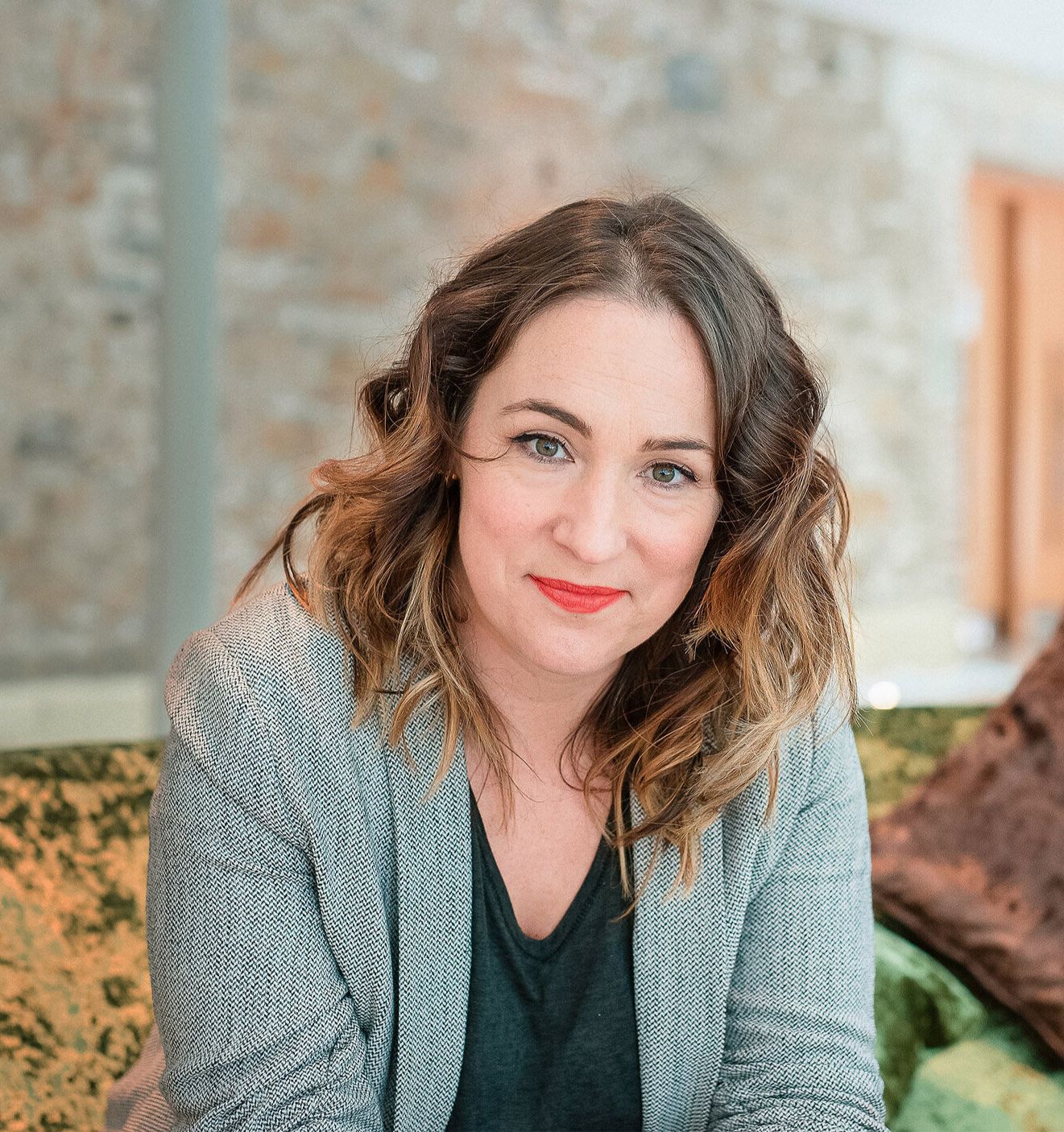 Sally Murphy
Business consultant, trainer and communications strategist, story-teller extraordinaire, Sally will enchant and delight you with the power of storytelling. She will also give you a framework for telling your own stories, so that you connect deeply with your customers.
Aisling Griffin
Graphic Designer & Branding specialist, Aisling designed our Design Your Own Success logo! Aisling will be on site to take your brand brief and translate it into a stunning visual identity.
Frank & Marci
When you feel directionless regarding your brand voice, Frank & Marci are your beacon of light! Learn everything you need to know about writing compelling website copy that converts into sales.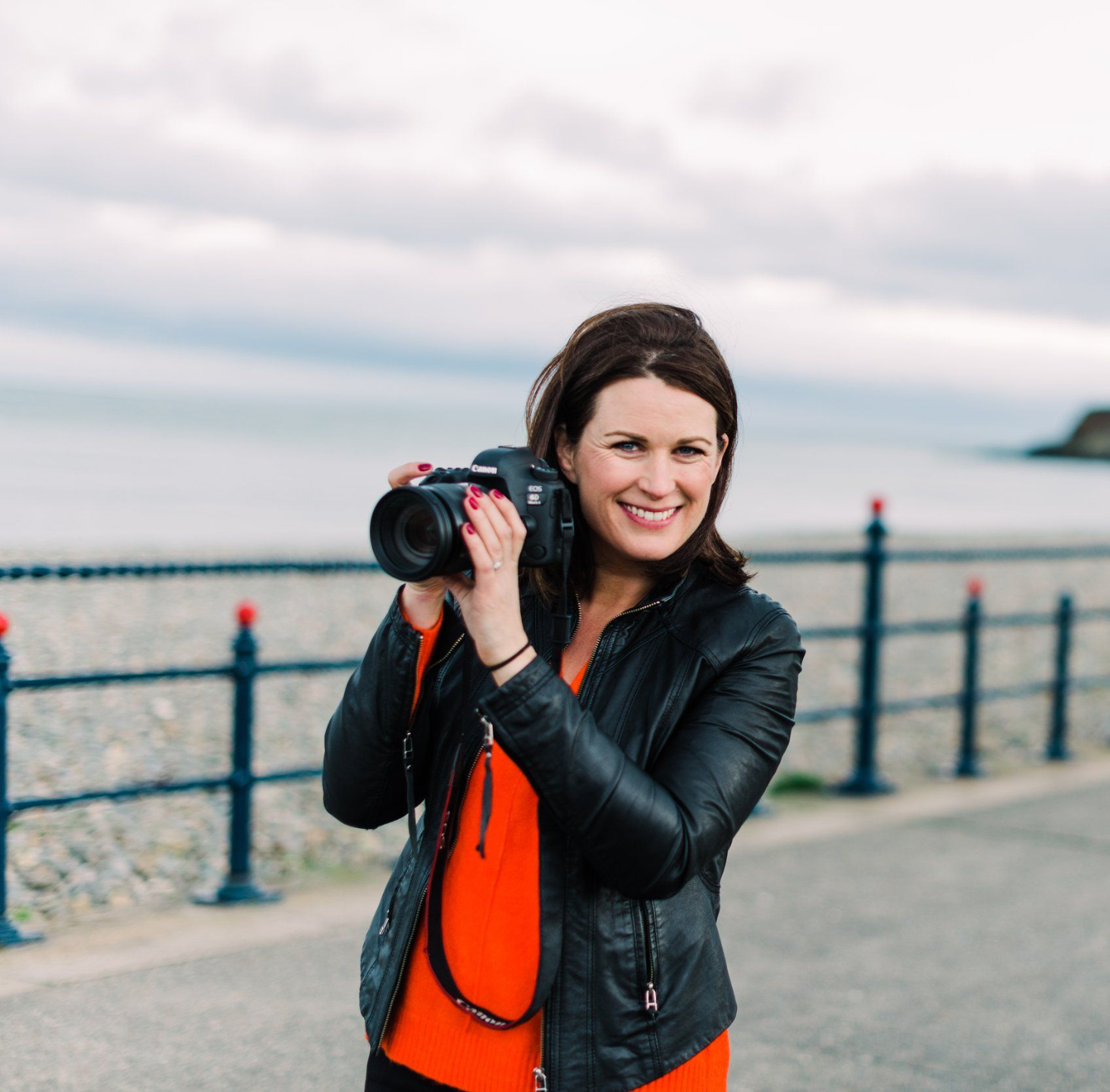 Eva Blake
Personal Brand Photographer with a distinct, feminine style who takes memorable images that flawlessly tell your story and make you more visible.
Eadaoin Curtin
Personal Brand photographer known her for colourful, creative images that help you tell your story and attract your ideal clients.
Julie Shanley
Singer, pianist, choral director and music teacher, Julie's vibrant and infectious energy will have hearts and voices singing in perfect unison!
How much does it cost to attend Design Your Own Success?
Where does Design Your Own Success Take Place?
Is there accommodation available at the Brook Lodge & Macreddin Village?
Can I attend but not stay over at the hotel?
What if I don't need a new brand or a new website, can I still attend?
When will I get my new brand identity?
What platform will the website template be on?
Can you create my website for me, if I don't want to learn how to use the template myself?
Do I get to choose which photographer takes my photos?
How do I know what to wear for the photoshoot?