Get Out of The Weeds: Nail your Positioning, Design your Brand & Website to Convert at the next level.
You know what got you here won't take you there.
Don't waste any more time.
Get it done in five days.
REGISTER NOW
Your business is not growing the way you'd like and you're a bit stuck. You're not sure what makes you different. Is the problem your website? Your copy? Or are you just not sure that your products and services are resonating with the clients you want to work with?
You've probably been thinking you need to get a business coach, or perhaps a mentor. Or maybe you just need a new website and that will fix everything. But what will you put on the website, what should it look like? And then there's social media, newsletters and lead magnets. It's a bit of a nightmare, isn't it! 
Design Your Own Success™ is an in-person, immersive, experiential workshop where we fast-track everything you need to get it done.


11-16 November 2023, Brook Lodge & Macreddin, Co. Wicklow
"Working with Lucy & Finola helped me realise the full potential for my business in a 'bite sized' and user friendly approach. You always know you're in expert hands when someone simplifies the process no matter what the medium."
- Niamh O'Callaghan, Tigh Design
Tired of Going Round in Circles?


Does this sound familiar?
- you're frustrated that you haven't achieved your full business potential yet
- you know how good you are but you don't know how to say it on your website or in your marketing
- you feel like you are underselling yourself and not truly expressing the fullness of who you are and what you bring to the world
- your brand and visual identity is just not cutting it
- you see all the other female entrepreneurs out there killing it on social media and you think "why not me?"
It doesn't have to be this way!


We've been where you are now and we've helped so many clients move out of this space too.
We have over 40 years experience in business. We have a reputation for digging deeper and collaborating in a way that yields the greatest impact:
- positioning each entrepreneur uniquely in the marketplace
- designing brands that represent that uniqueness
- building websites that deepen relationships
- crafting messaging that converts
- taking our clients beyond what they imagined is possible
And there's more... incl. some stuff you'll get to try just for fun (like axe throwing)!
Yep you heard me!
Copywriting that taps into the sticky language that's needed for Conversion with Frank & Marci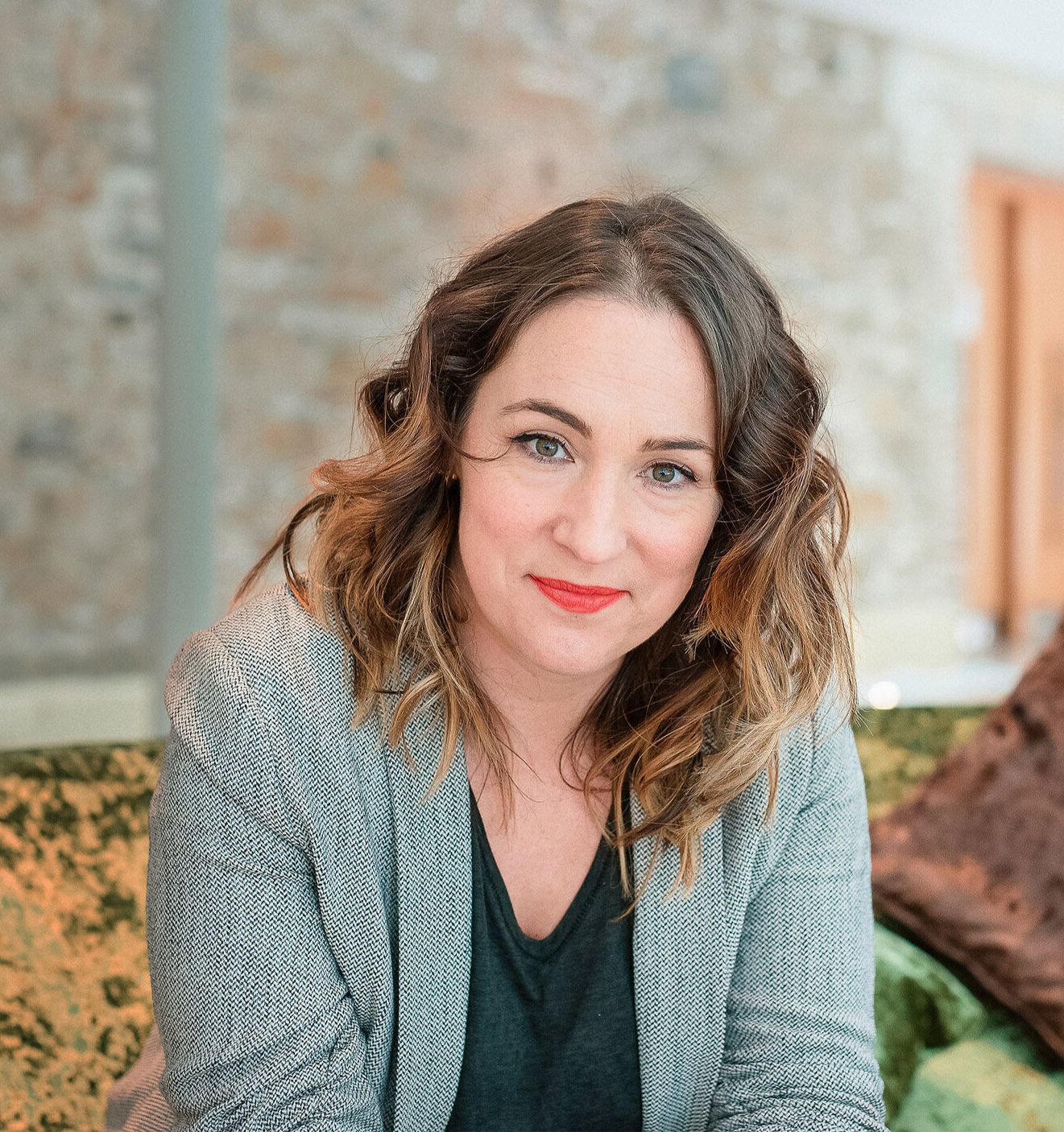 Storytelling that lights you up & makes people truly care about what you have to offer with 

Sally Murphy
Use AI & other  tools that help scale your content with impact and ease 
Shoot Videos with the confidence of someone who is ready to Be Seen & Heard
Join us in Wicklow from 11- 16 November and Let's Accelerate Your Business Success